Secure Warehousing


Flexible Logistics


Expert Assembly


Tech Integration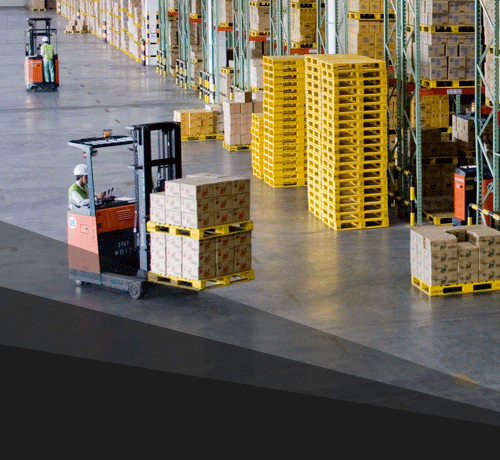 Storage is but the start.
We deliver perfection.
With state-of-the-art warehousing and fulfillment facilities located at key points within the State of New Jersey, Yes Way empowers its partners through a suite of advanced commerce solutions that go beyond mere storage services. We are committed to helping move your business forward. Whatever the heading, we know the way. Yes Way aims to work in tandem with and to the strengths of our clients. Our staff, facilities and capabilities become essential extensions of your company, allowing you to keep charge and retain complete control. Simply put, you'll enjoy a high level of process automation ranging from product acquisition all the way to payment clearance.
Strategically situated.
Systematically overseen.
Yes Way operates 140,000 square feet of secure, expertly managed and climate-controlled warehousing space. Our facilities feature 24/7 security monitoring, truck access with mechanized loading docks, and proximity to railways and major interstate highways that enable us to serve many US regions with same- and next-day service.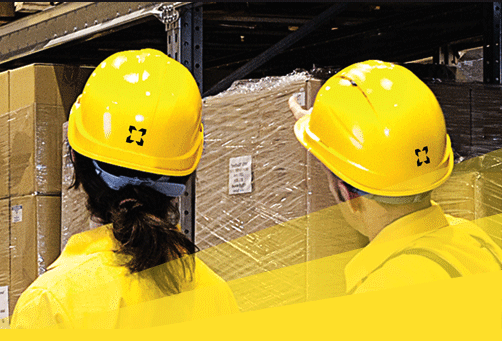 No way 3rd party
logistics is superior?
Yes way.
Commerce commands a certain rhythm. As a business owner dealing in tangible goods, you know there's another side to retail and e-retail beyond pushing sales: Physically placing and moving merchandise. From warehousing to logistics, you must master a number of storage and scheduling challenges to match your business' front-end successIt's your balance sheet that's hanging in the balance. So instead of attempting to operate as a one-man band, choose Yes Way as your strategic partner. We'll help you into a fulfillment groove by handling your blue-collar requirements with white-collar professionalism.